recent projects from Elor Energy
Home Improvement Jobs
Check out the latest projects we've worked on! Whether you're thinking about replacing your windows or painting your home, you can get an idea of what to expect by exploring our previous projects!
fotex
2022-11-18T08:52:18-08:00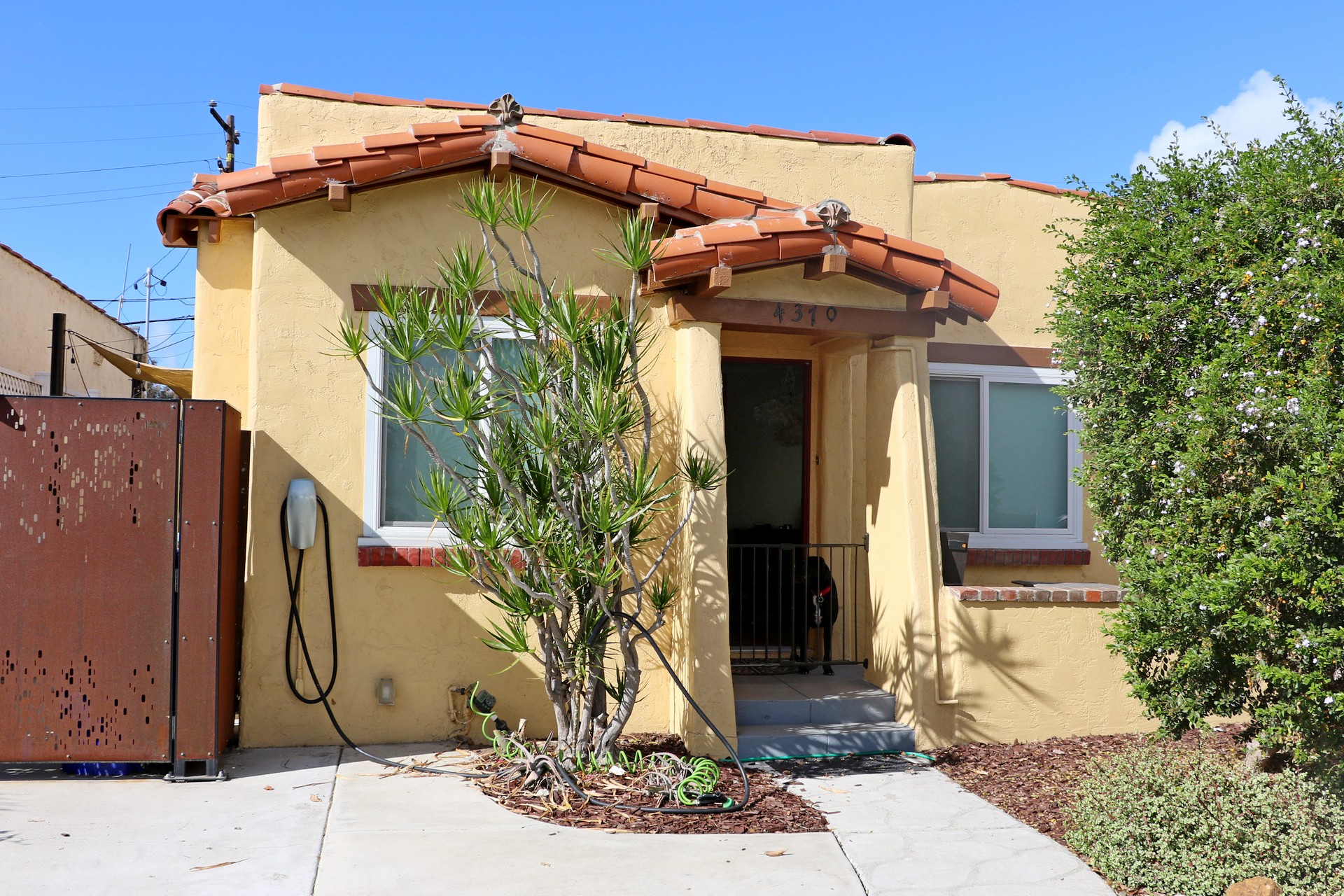 Take a look at this exterior coating systems project our team worked on in Normal Heights, CA!