Manufactured Solar Batteries and Storage Systems
You've likely heard plenty about solar storage, but may question its true value and the complexity of installation. At Elor Energy, we understand that solar batteries and storage systems are now more affordable, simpler to set up, and more efficient than you could imagine. We use Quantum Core, the highest-performing storage technology in the industry.
FranklinWH Energy Management
Elevate your home's energy management with our storage solutions from FranklinWH. Known for their advanced home energy systems, FranklinWH guarantees safety, reliability, and energy independence. Their Franklin Home Power (FHP) system effortlessly integrates various power sources for optimum home energy efficiency. This user-friendly system is easy to install, maintain, and operate, and their research-driven approach has made them a leader in the field.
Experience an innovative, data-driven approach to solar storage with the Enphase Energy System. Since 2006, Enphase has transformed solar energy with its ground-breaking microinverter technology, providing a safe, reliable, and scalable energy source. Their system allows you to generate, use, save, and even sell your own power, with control right at your fingertips via their industry-leading app. As a pioneer in solar energy with millions of installations worldwide, choosing Enphase means stepping into a sustainable, people-powered future.
Energy Savings
Manage your energy consumption to offset peak rates, lower your electricity bill, and take full advantage of your solar system. Make, use, save and sell your own power. This is your energy bank.
Manage your energy sources intelligently
FranklinWH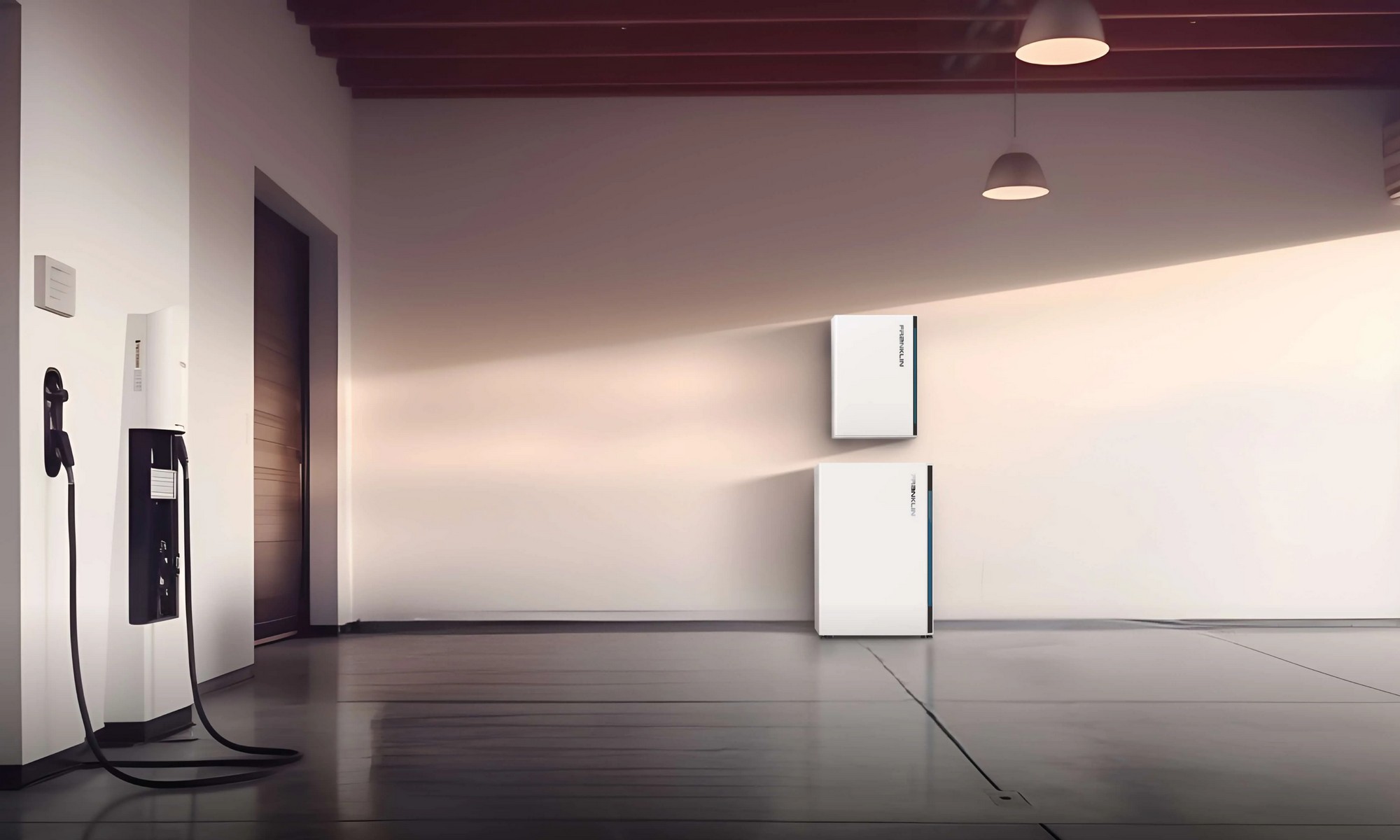 FranklinWH is a research-driven company focused on next-generation residential energy management and storage solution. Founded in 2019, headquartered in the San Francisco Bay Area, and funded by Sequoia Capital, FranklinWH's team has decades of experience in energy systems, from design, through manufacturing, to sales and installation. We are also AVL listed with multiple financial institutions.
Enphase Energy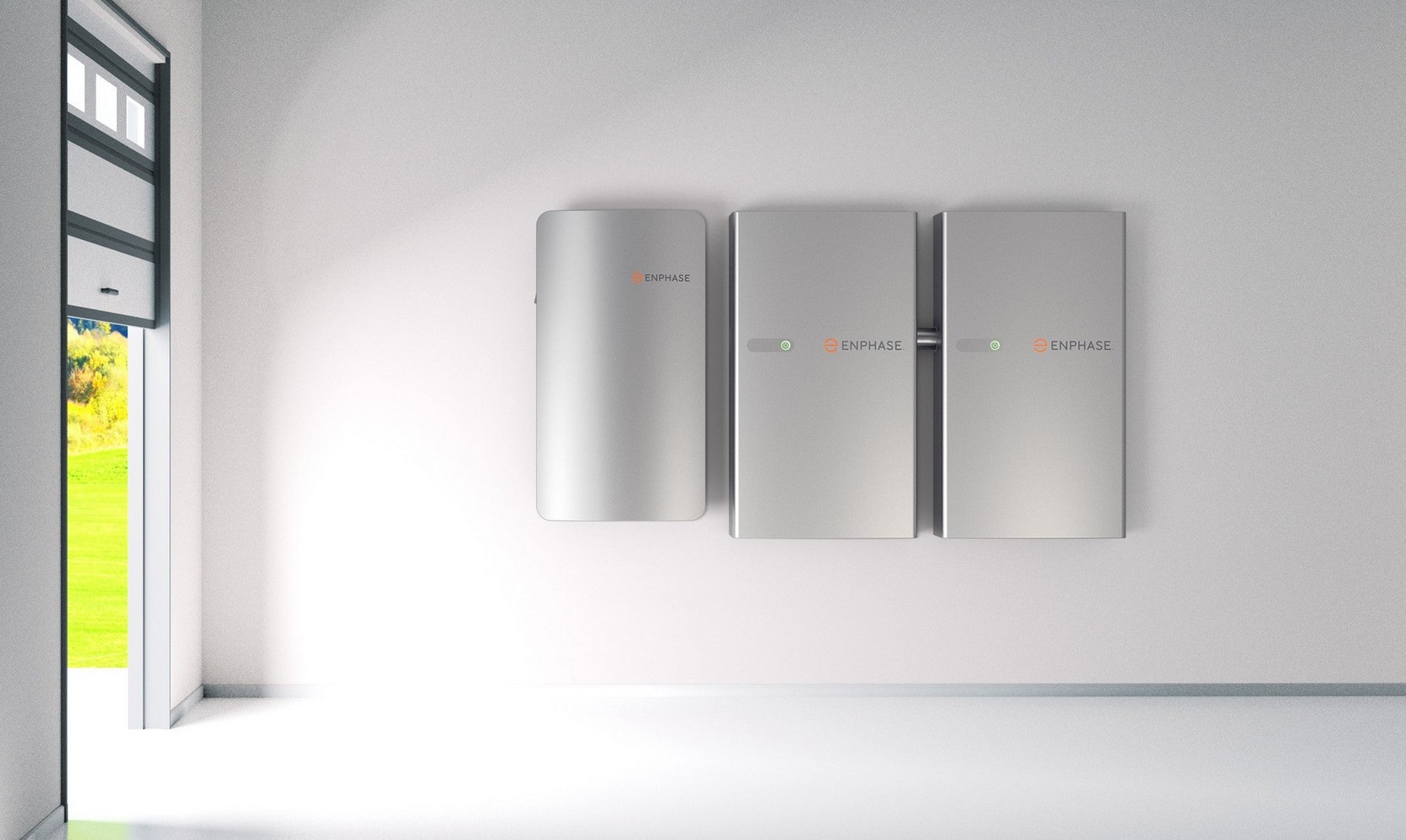 The Enphase Energy System helps people make, use, save, and sell their own power. This includes our industry-leading app, which provides unprecedented data and control in the palm of your hand. For the first time in the evolution of our centuries-old grid, people can get paid for the clean energy they produce and share with their communities and build a new energy future that harnesses the sun.
Why should I have a home battery?
Generally homes have high demands for energy in the mornings and evenings but solar generation is highest during the mid-day.