A Legacy of Excellence in American Manufacturing
Windor Window & Door Systems is a premium window and door manufacturer located in Southern California, offering a diverse array of high-quality products for over a quarter-century. Founded in 1990 by brothers-in-law, Wolf Wirthgen and Gary Templin, the company has remained a family-owned operation, dedicated to delivering the best for both residential and commercial customers.
Why Homeowners
Prefer Windor
With more than a million installations to its name, Windor stands as a symbol of quality craftsmanship, energy efficiency, and exceptional customer service. Homeowners choose Windor for its dedication to excellence in every product, whether standard or custom-sized. That commitment has garnered the company several prestigious awards and an immense level of customer satisfaction.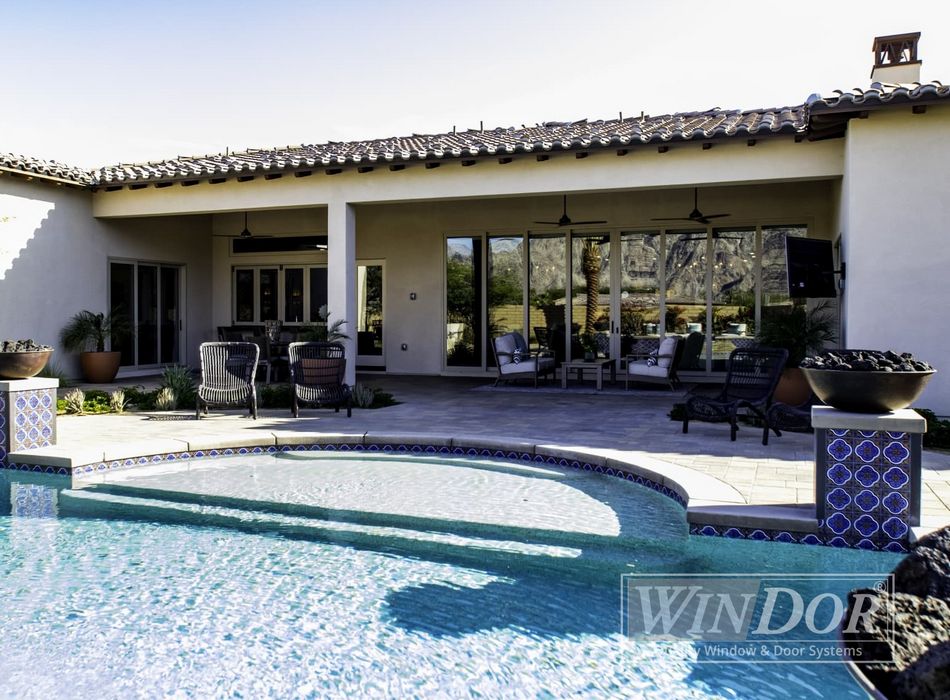 Backed by Pella Corporation
n 2022, Windor joined forces with Pella Corporation, a company with a nearly 100-year legacy in the window and door industry. Like Windor, Pella is also family-owned and renowned for its high-quality standards. This partnership has set the stage for Windor's expansion into new markets and further solidifies its commitment to delivering the best in window and door technology.
Awards and Media Recognition
Windor is not just popular among homeowners; it's also a highly celebrated brand. The company has been featured in numerous media outlets including television shows like House Crashers. The brand has also received multiple "Best of Houzz" awards, a prestigious recognition in the world of home design and renovation.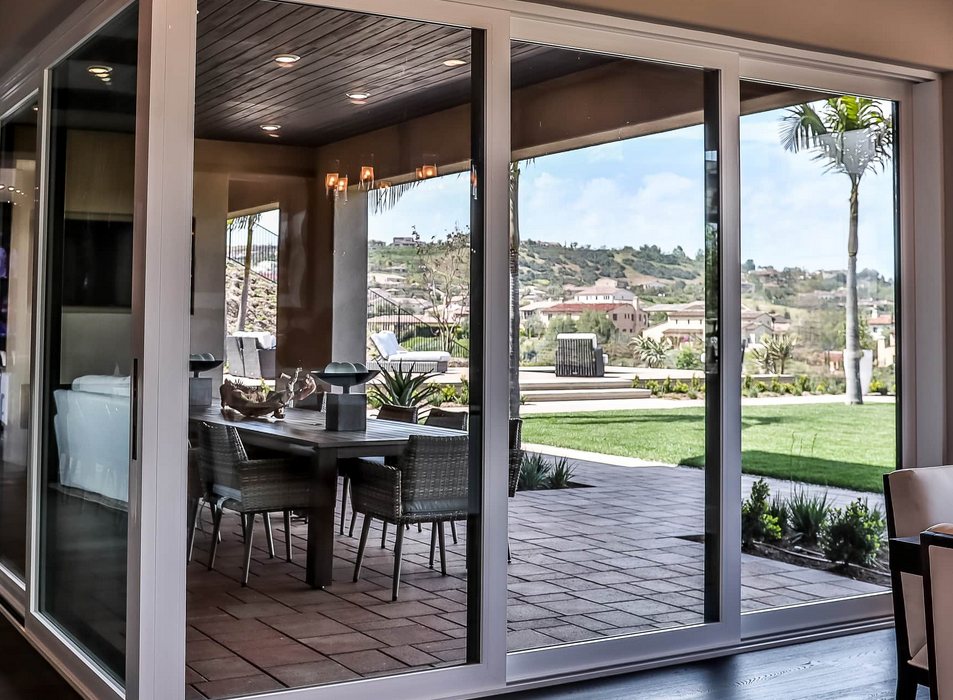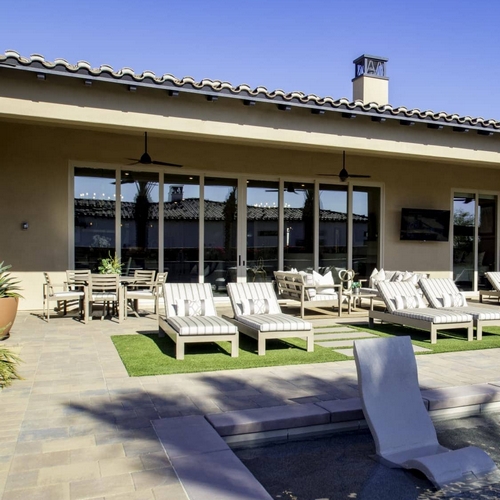 Windor is backed by one of the most comprehensive warranties in the business. Customers can rest easy knowing their purchase is protected and fully covered, ensuring peace of mind for years to come.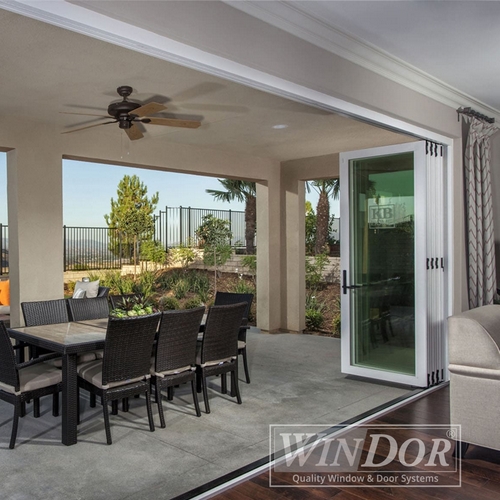 All Windor windows and doors are crafted with cutting-edge technology that maximizes energy efficiency.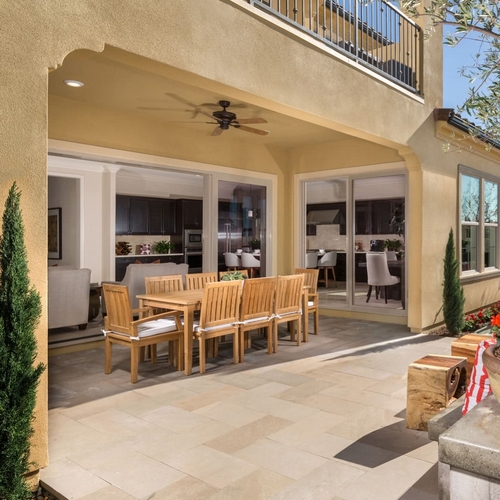 Whether you're looking for standard sizes or custom-made solutions, Windor has got you covered.
The Windor Difference
American-made, high-quality vinyl windows and doors.
A part of the esteemed Pella Corporation family.
Recognized excellence through numerous awards and media features.
Comprehensive warranties for complete peace of mind.
Products designed with the latest advancements in energy-saving technology.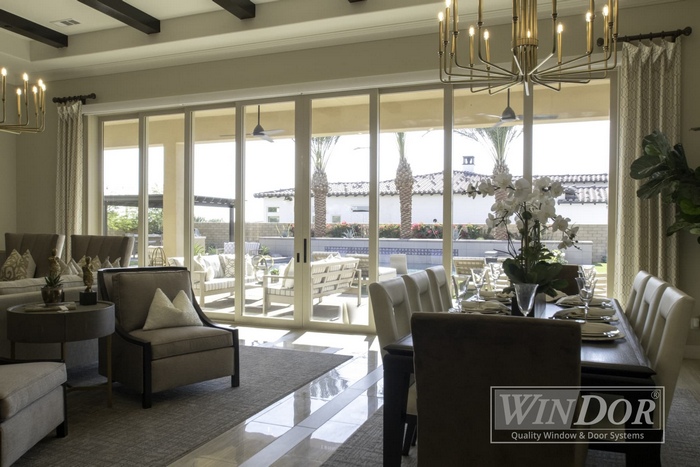 When it comes to quality, durability, and customer satisfaction, Windor Window & Door Systems truly stands in a league of its own.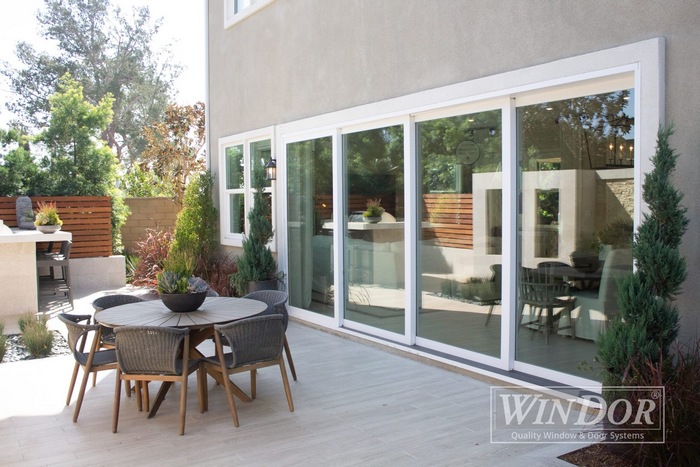 Experience the Windor difference today and elevate the aesthetics and efficiency of your home.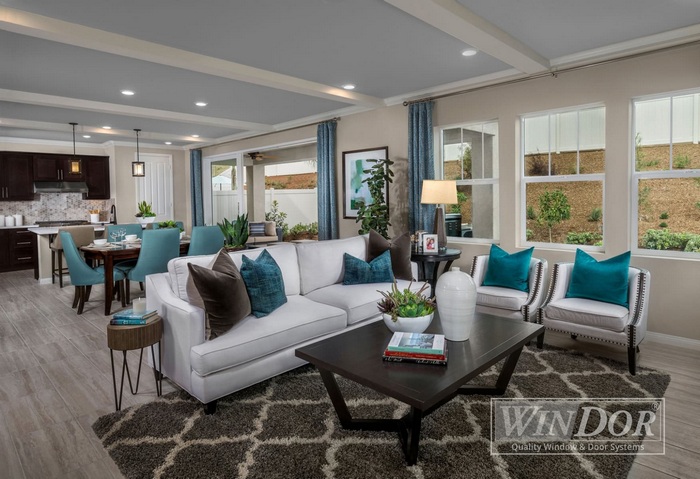 All Windor windows and doors are crafted with cutting-edge technology that maximizes energy efficiency.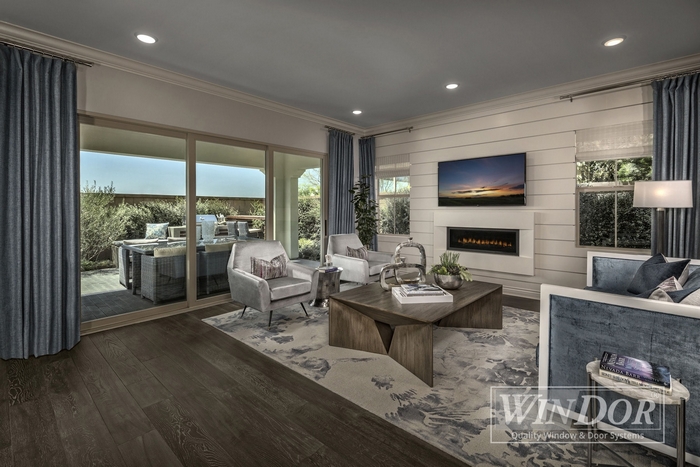 With Windor, you're not just installing windows and doors; you're making a long-term investment in energy savings.