Protect Your Home In 12 Easy Steps!
Our Promise to You
From start to finish, our goal is to make life easier for you while your home is being remodeled.

We always quote you fair prices and break down exact details of your costs.

Staying within your budget is our number one priority.

We never bill until you're 100 percent satisfied with our work, guaranteed.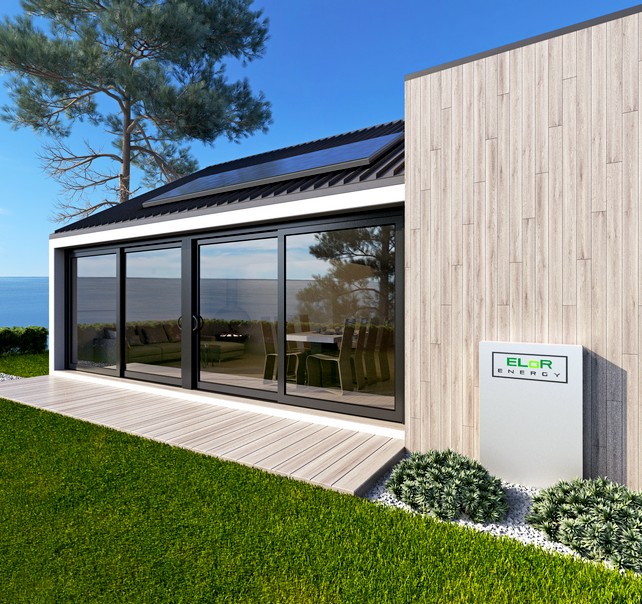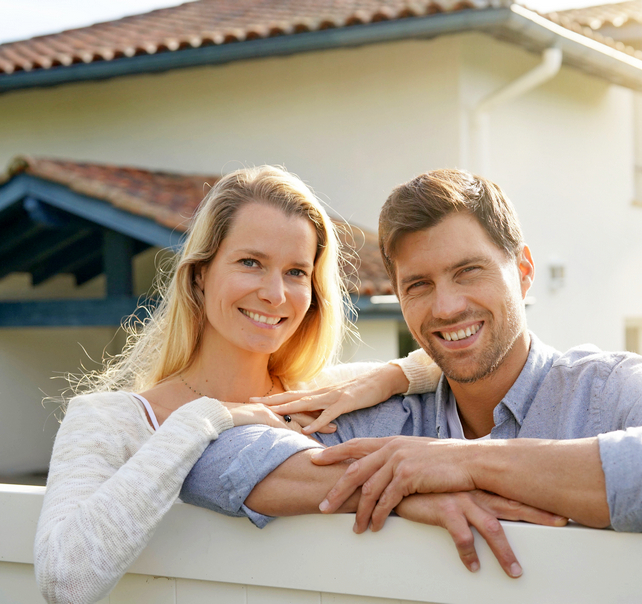 complete satisfaction guaranteed
Best services in town
Elor Energy is a professional home remodeling and renovation company focused on building and installing custom designed, energy-efficient home improvement systems that not only enhance the beauty of your home, but also save you thousands of dollars every year.
Elor Energy Recent Projects
Improving a home's efficiency with energy-saving products such as windows, entry doors, and insulation systems, as well as roofing products, will improve the comfort inside your home, lower energy bills, and reduce greenhouse gas emissions that lead to climate change.
fotex
2023-03-15T10:26:18-07:00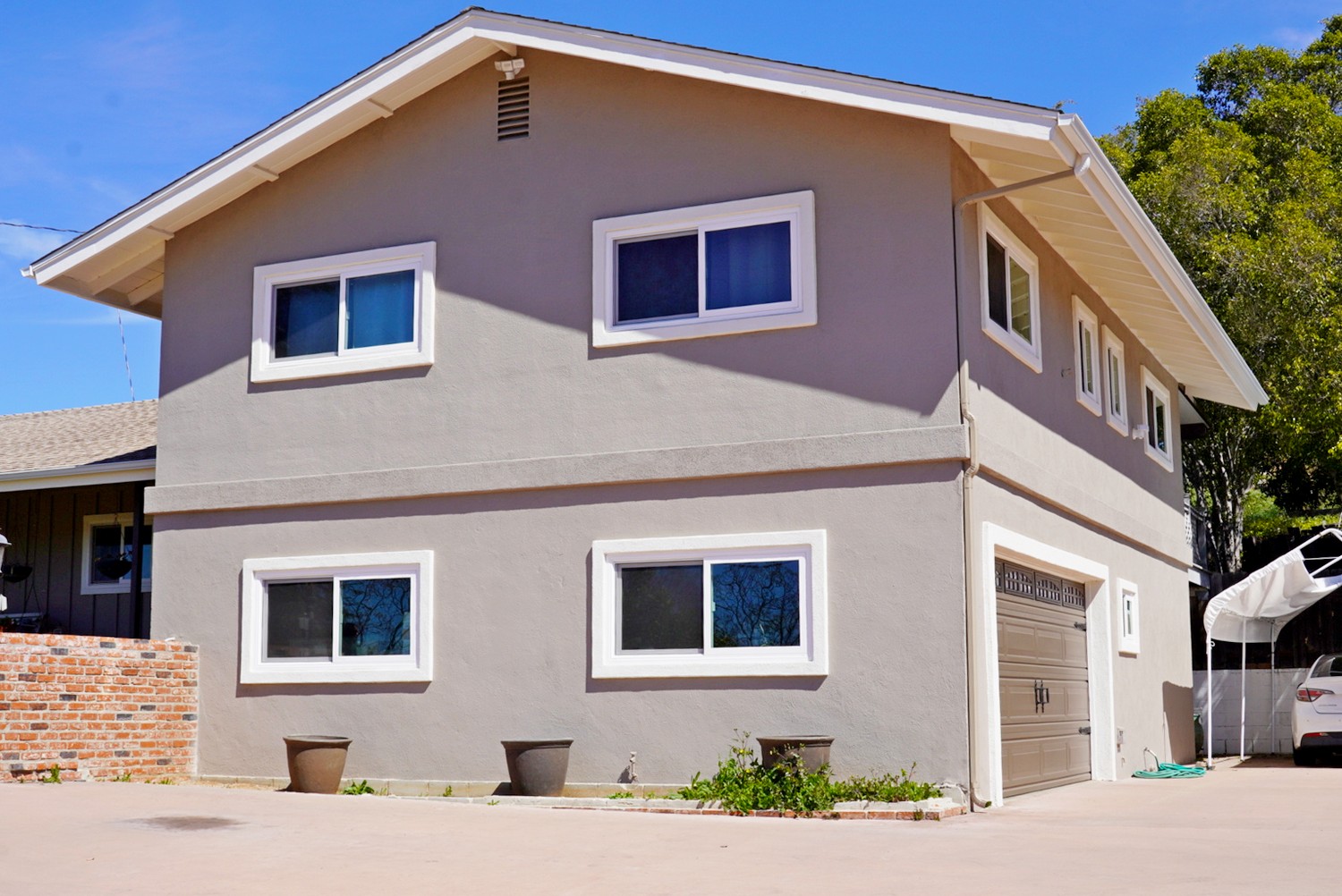 Take a look at our latest project yet! The homeowners reached out to us because they wanted to revamp their home's exterior with a fresh new coat of color.
fotex
2022-11-18T08:52:18-08:00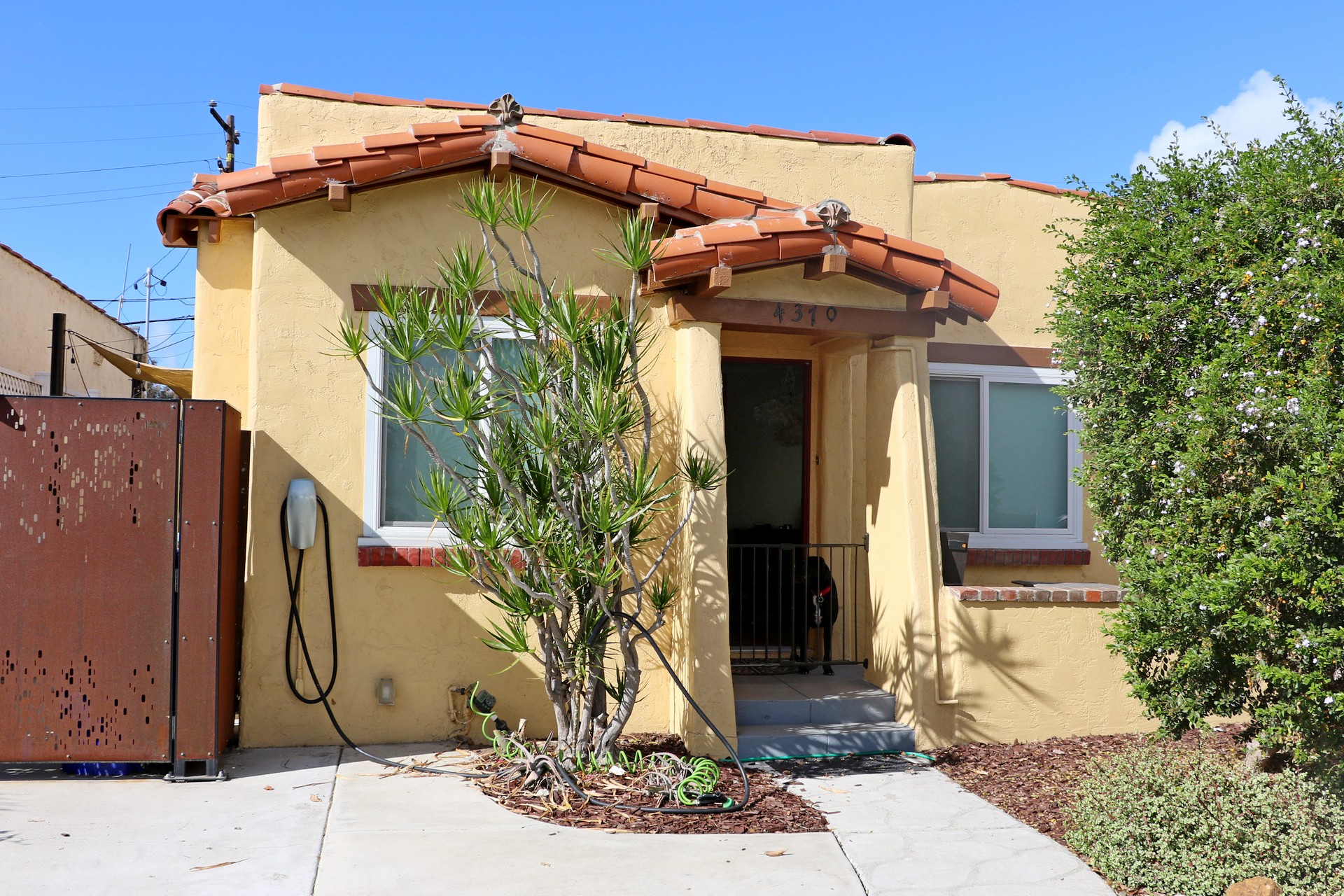 Take a look at this exterior coating systems project our team worked on in Normal Heights, CA!
fotex
2022-11-18T08:46:34-08:00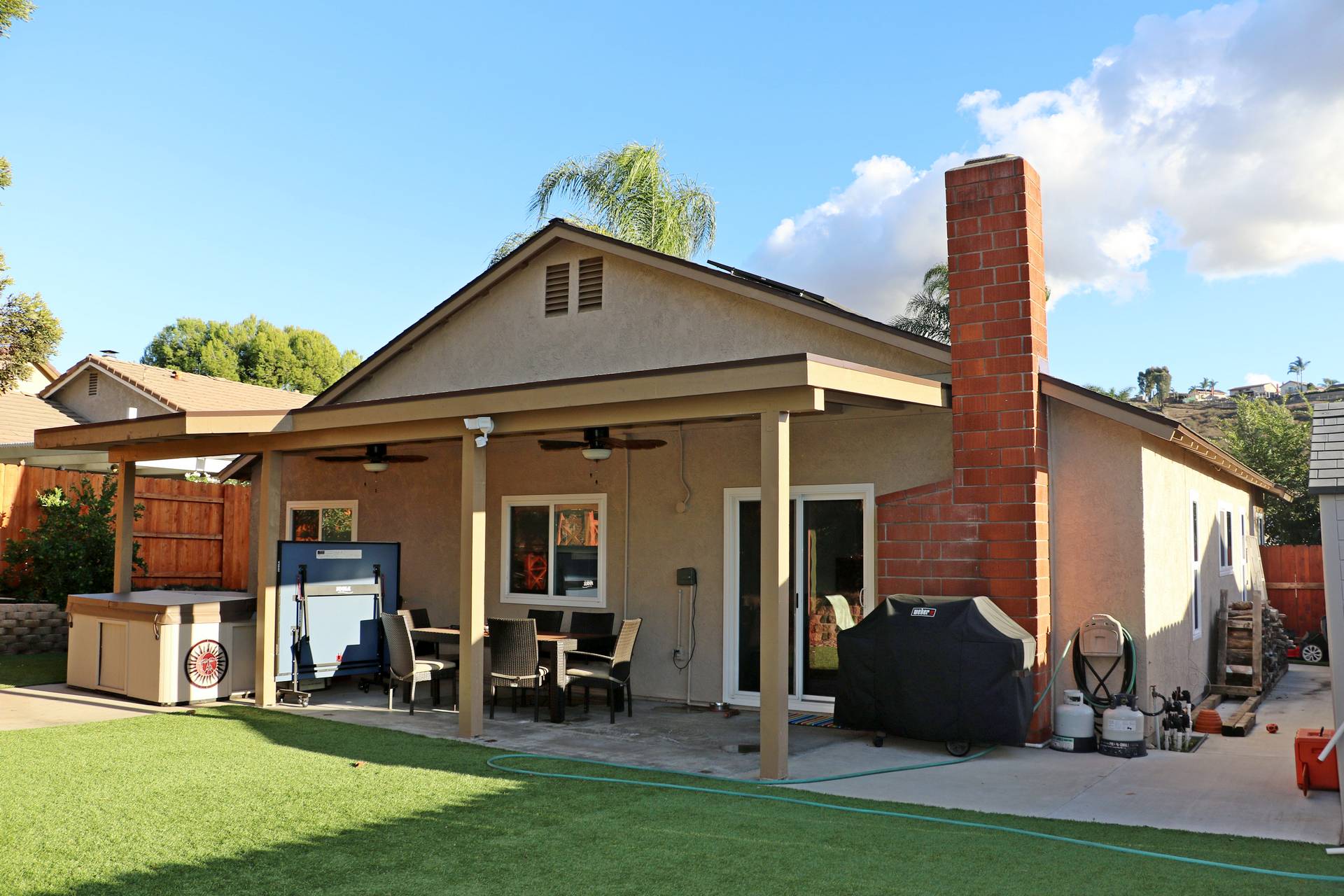 Take a look at this roof replacement and exterior coating project our team worked on in El Cajon, CA!
We're here to help
Our windows block 98% of UV rays that enter your home through your windows.
Our double-pane windows are rated .22, which beats California's code by 3.5Xs!
There are many energy wasters that cause your energy bills to skyrocket. Our energy-efficient windows eliminate these problems and help you significantly reduce your energy bills!
articles from the workshop
Latest news
Tired of painting your home over and over again? What if we told you there is a solution to this never-ending cycle? Rather than regular old exterior paint, there is a new paint option that lasts significantly longer and has heat-reflective properties.

If you live in California and want to save more on energy as time goes on, going solar will do great things for you. Here are the top advantages of going solar in California and why it might be time for you to switch to solar energy.

"Outstanding Work"
Elor did an impeccable job and out house looks brand new from the outside! Did the roof and re stucco with seal. Very patient with us and the job was done efficiently and with great quality. Thank you Elor!