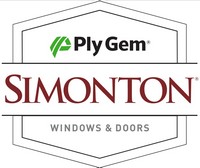 Your view, your way
From best-in-class customer service to some of the best warranties in the industries, the pros choose Simonton for the same reason you will: unmatched quality and a commitment to high standards.
An investment in new replacement windows and doors will completely transform your home. When you choose Simonton, a Ply Gem brand, you choose an industry leader. Our vinyl windows and doors are built to last, energy efficient, and can be customized to your home and style. Read on to discover why so many homeowners and pros have trusted Simonton windows and doors for more than 70 years.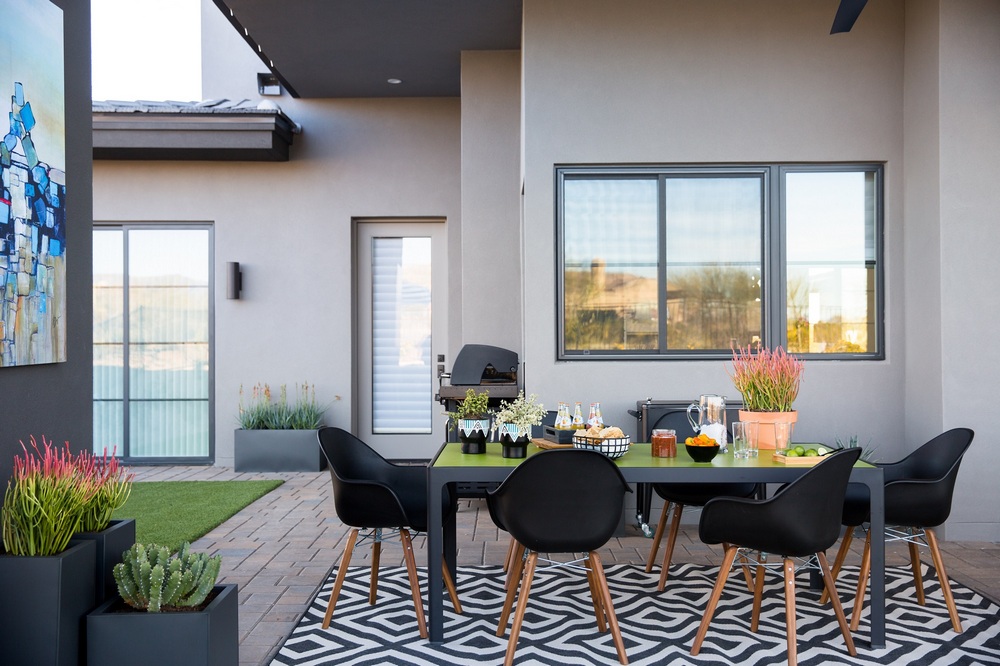 Quality Vinyl Replacement Windows Built to Last
Over the past decade, Simonton has been repeatedly recognized for its quality products and customer satisfaction. Recently, a leading consumer magazine rated Simonton as one of the best double hung replacement windows for homeowners. Building professionals also voted Simonton #1 in Quality & Performance for vinyl windows in Remodeling Magazine's 2017 survey.
Energy Efficiency
As an ENERGY STAR® partner, Simonton windows and doors only use energy-efficient glass that keeps heat inside during cooler months and outside during warmer months. Advanced glass features allow you to reach optimum efficiency in any climate.  Simonton's weather resistance also helps make leaky, drafty windows and doors a thing of the past. Read on to learn more about Simonton's ENERGY STAR® partnership.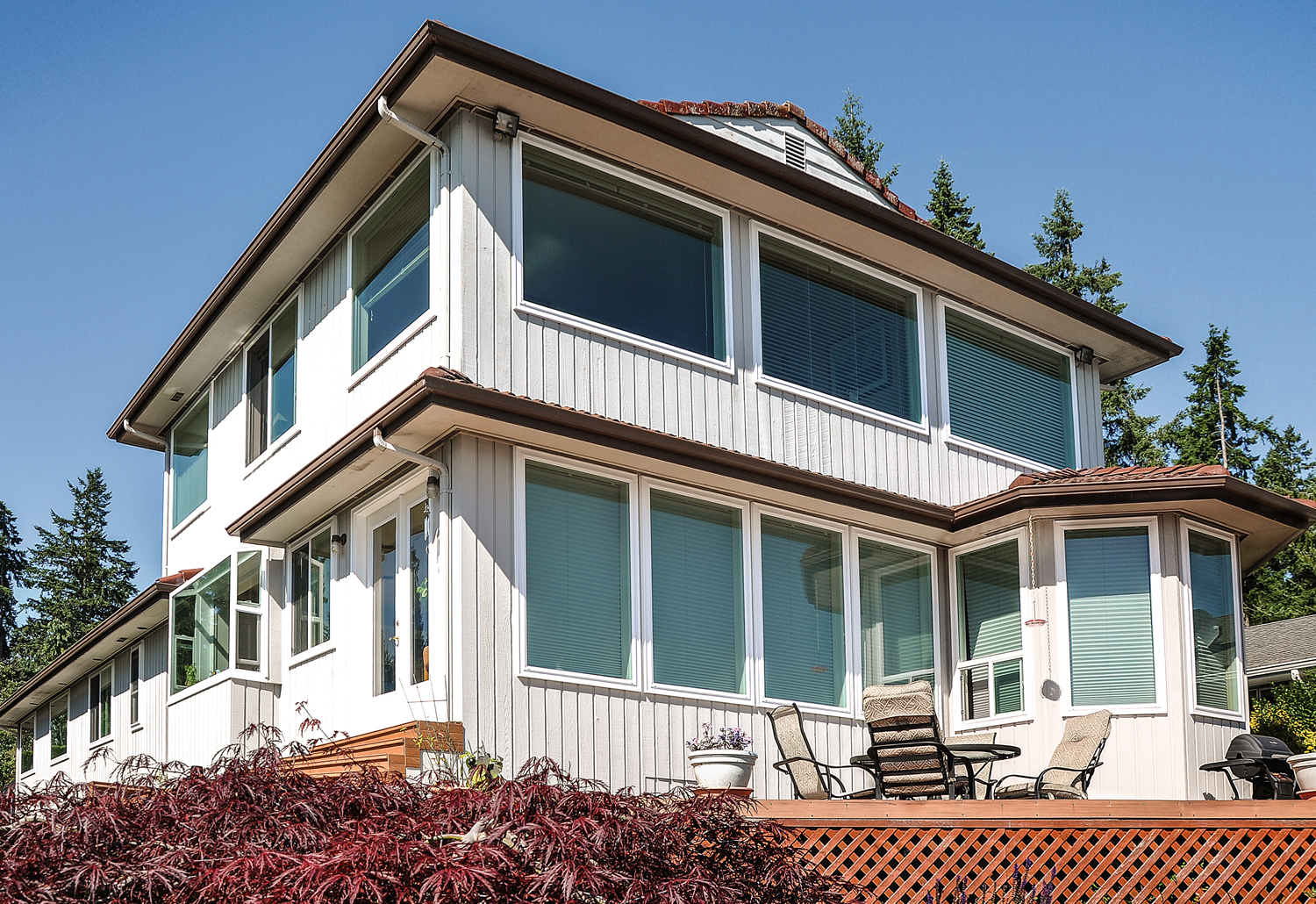 Industry-Leading Warranty
Sleep well knowing your investment is protected
The quality of our windows and doors is proven time and time again and also backed by one of the best warranties in the industry.
Why Choose Vinyl for Replacement Windows
Simonton offers high-quality vinyl replacement windows that are an excellent option for any home. Our vinyl windows are designed for durability, requiring virtually no maintenance. They're a weather-resistant and energy efficient solution designed to increase comfort in your home and can help reduce heating and cooling costs.
With over 70 years' experience, you can trust our high-quality custom replacement windows to help protect your home. Our award-winning products are backed by an industry-leading warranty.
Custom Replacement Windows
Our residential replacement windows are completely customizable to fit your home improvement needs. Choose from many customizations to create the windows that will perfectly complement your home's style.
Sizes – We create custom replacement windows to fit any existing opening in your home. Custom sizes provide the right fit for accurate installation and performance.
Styles – Simonton offers a wide range of replacement window styles such as double hung, casement, single hung and more.
Glass Selections – Our glass packages are designed to meet your home's energy efficiency needs. Simonton offers double and triple pane packages that can improve your home's energy usage. Learn more about the energy efficiency of our products.
Interior & Exterior Colors – Choose from a variety of colors to customize the look of your window to match your home's color scheme and improve curb appeal.
Hardware Finishes – Select from a wide range of hardware finishes to complement your home's design including satin nickel, oil rubbed bronze and more.
Grid Styles & Patterns – Choose from several different grille styles and patterns to complete the look of your home. We offer a variety of architecturally accurate patterns include colonial, prairie and Victorian.