Why Hiring a Professional Exterior Painter Makes a World of Difference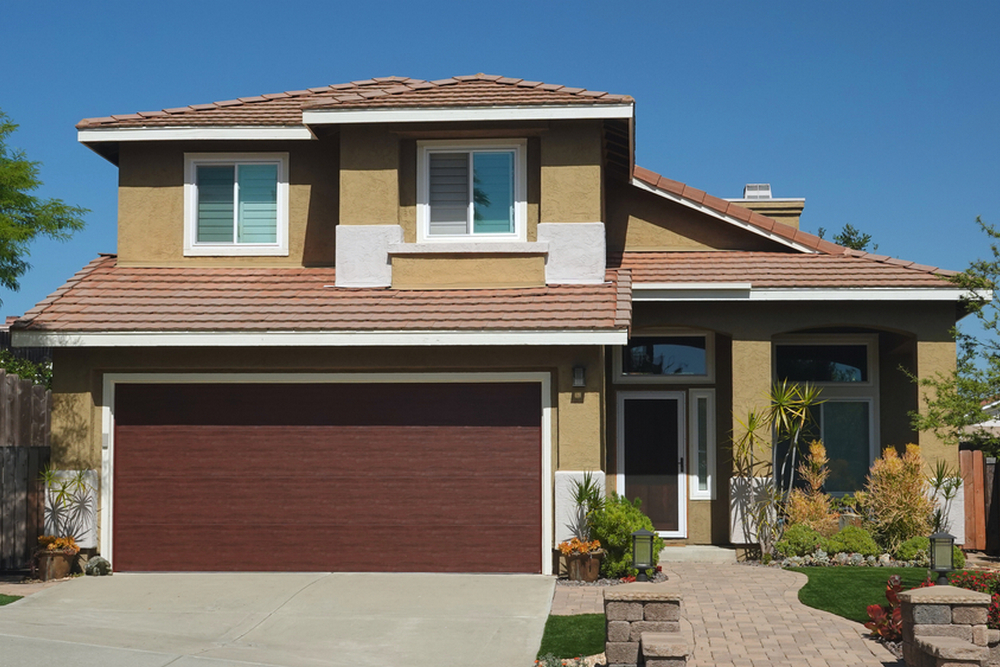 Your home's exterior is its face to the world, the first impression for visitors, and a key component to your overall property value. To keep it looking its best, every home requires an occasional fresh coat of paint. But the decision to repaint your home isn't the only one to be made – you also need to choose whether to do it yourself or hire a professional. At Elor Energy, we believe strongly in the value of a professional touch, particularly when it comes to the revolutionary heat-reflective paint known as Lifetime Plus Coatings.
Why should you hire a professional painter? Let's delve into some of the major reasons.
Quality Results
Professional painters aren't just people with a brush. They're artisans who know the ins and outs of their craft. They understand that painting is about more than changing or renewing the color of your walls; it's an investment in your home. Professionals, like those at Elor Energy, can recommend the most suitable types of paint for different surfaces and different environments, ensuring longevity and improving the appearance of your home.
Experience with Complex Projects
Exterior house painting can be a complex job. There are different surfaces to treat, from wood to brick to metal, and each of them may require a different preparation and painting process. Additionally, exterior paint must withstand weather conditions, UV rays, and temperature changes. A professional painter can navigate all these challenges with ease, giving your home the care and expertise it deserves.
Efficiency and Timeliness
Experienced painters, like the team at Elor Energy, work with a level of efficiency and timeliness born from handling numerous painting projects. They can manage the job from start to finish, ensuring it's done right the first time and completed in a timely manner. This frees you from the stress and hassle of doing it yourself, allowing you to focus on other important things.
Knowledge of New Products and Technologies
The paint industry is continuously evolving, with new products and technologies emerging all the time. Lifetime Plus Coatings is one such innovation. This revolutionary heat-reflective paint has been shown to decrease the temperature of your home's exterior, resulting in less heat transfer inside and reducing cooling costs during hot summer months. Professional painters at Elor Energy are not only well-versed with this technology, but they are also trained to apply it effectively to yield optimal results.
Safety
Professional painting companies are equipped with all the necessary safety equipment and training to perform the job without accidents. They have ladders of various heights, scaffolding, and safety harnesses to ensure the work is done safely. This eliminates the risk of you having to perform potentially dangerous tasks, such as climbing tall ladders.
When you hire Elor Energy for your home's exterior painting needs, you aren't just hiring a painter – you're partnering with a team of dedicated professionals who will enhance the aesthetic and energy efficiency of your home. With our expertise in applying Lifetime Plus Coatings, we're here to help you make the most of this revolutionary product.
In conclusion, investing in professional painters like those at Elor Energy goes beyond getting a fresh coat of paint – it's about quality, experience, efficiency, knowledge, and safety. It's about making a smart, long-term investment in your home. We encourage homeowners to contact Elor Energy at (858) 683-6443 for a consultation, and let us help you enhance the beauty and efficiency of your home.
In the ever-evolving world of home improvements and energy efficiency, heat reflective paint has emerged as a frontrunner in both technological advancements and tangible homeowner benefits.

The roof is one of the most pivotal elements of any home. While its primary function is to shield us from external elements like rain, wind, and snow, modern roofing has evolved to offer so much more, especially when it comes to energy efficiency.