When Is a Good Time to Replace My Windows?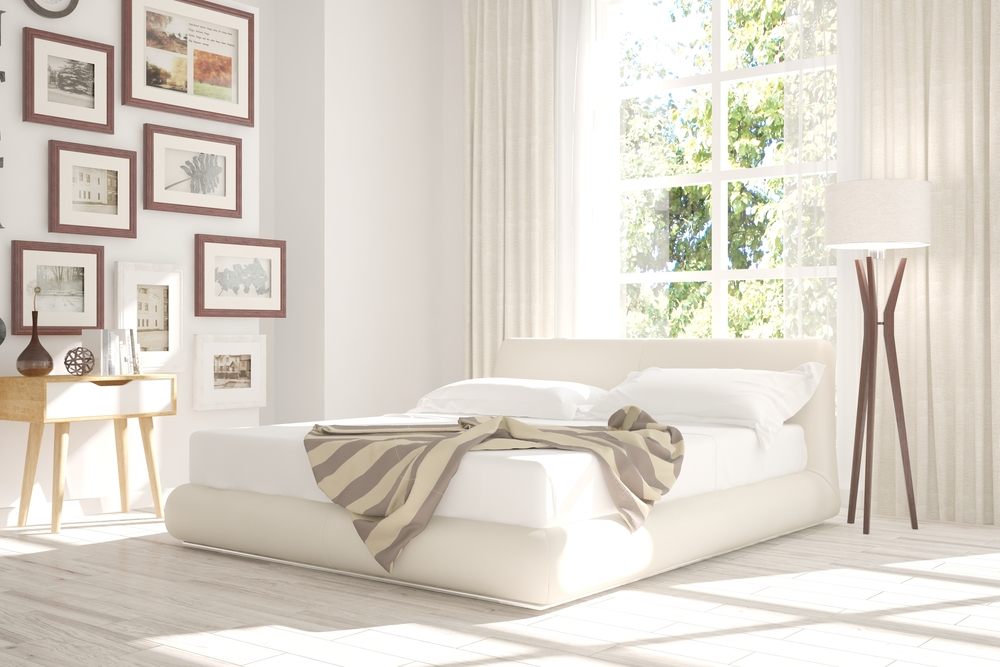 Savvy homeowners know when their home needs something. If your windows are old and leaking air and they just don't look good on the house any longer, it's important to get replacement windows in San Diego, CA. Even if you know that time has come, you might not really know what to do or how to do it. That's okay. These tips will help.
What Is Your Window Replacement Budget?
One of the first things you will want to do is assess what money you have to spend on replacement windows. Don't use all of your savings, of course, because you want to have emergency funds in there just in case. Figure out how much you feel you can afford to spend on replacement windows, and then you can move forward with that number in place.
Find a Reputable Window Replacement Company
Once you have a budget in mind, you will really need a window replacement company to help you with the process. If you have questions, and you will, or need guidance in the project, they can help. Plus, they will come to your house with window samples that you can look over, play with, and start to make decisions on. The window professionals can also give you a free, in-home consultation to help you figure out what you need for your home's specific needs. These professionals are there to help you every step of the way, and they can even help you stay on track with your budget if you tell them what you have to spend.
It's Time to Make Decisions about Replacement Windows
There is going to be a lot of decision-making coming your way when you need new replacement windows, and you will want to make each one with care. First, you will likely decide what material you want for the replacement window frames. Then, you will decide on a style, a color, a glass pack, the hardware, and everything in between for your replacement windows. Some of the things you are going to have to decide upon might depend on the budget. Your window replacement company will help you decide what is best for your home and lifestyle based on replacement windows' energy efficiency, appearance, or other things.
Order the Replacement Windows
After all of the decisions are in place, you will have to order the replacement windows and then wait for them to be custom-made based on your specifications. The window professionals will be able to tell you how long it will take to get your windows in so you can set up the installation process and start enjoying the new level of comfort in your home with the new replacement windows.
If you are ready for replacement windows in San Diego, CA, there are lots of things you will need to do in order to get everything ready before the installation takes place. But once everything is in line, the professionals at Elor Energy will make the installation easy on you and your household. After the installation, you will be able to start to enjoy the benefits of having new windows that you knew were coming. Your energy bills will be lower, your home will look better inside and out, and the house will be worth more. Let us know what questions you have about the process, and we'll help in any way we can.
Are you thinking about replacing your old and outdated patio doors? In our latest blog, we go over 3 key features of energy efficient patio doors.

Do your windows need to be replaced? The good thing about windows is that you can replace them anytime in the year.