What is Cool Life Heat Reflective Exterior Paint?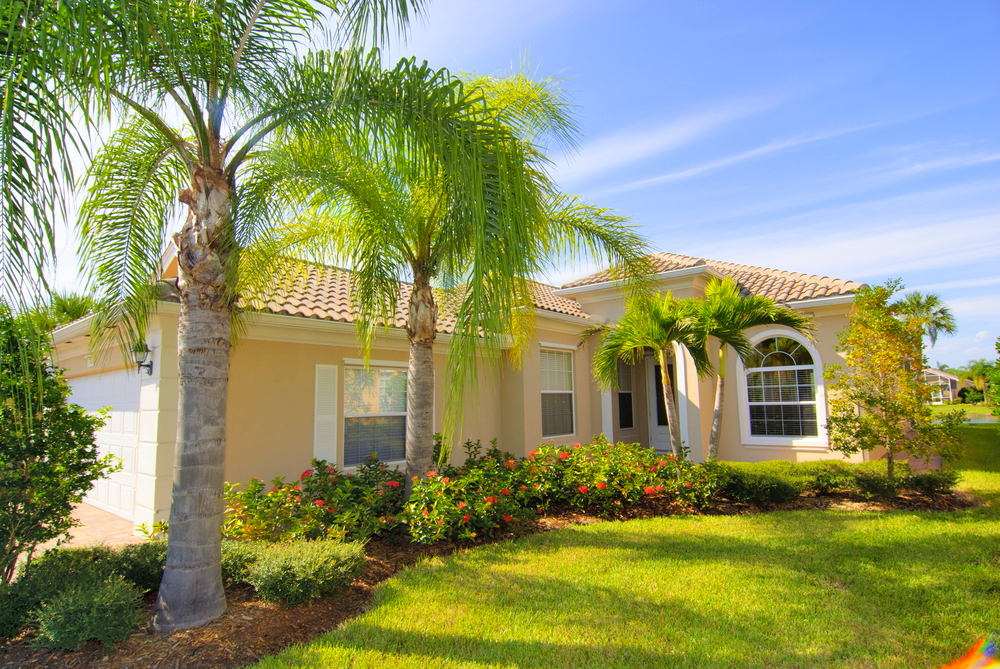 Tired of painting your home over and over again? What if we told you there is a solution to this never-ending cycle? Rather than regular old exterior paint, there is a new paint option that lasts significantly longer and has heat-reflective properties. This new technology is called Cool Life heat reflective exterior paint. Never heard of it? Today's your lucky day! In this blog, we will discuss what Cool Life paint is and why it's the superior choice for exterior painting.
What is Cool Life Heat Reflective Exterior Paint?
Cool Life® is one of the most advanced coating technologies available today for your home. Unlike regular paint, our Heat-Reflective Technology Exterior Coating System is proven to be waterproof, resist peeling, flaking, cracking, and adds a lasting upgrade to your home. Using high-quality products with high pigmentation, our coating can reflect the sun's rays and save on utilities.
What are the Benefits of Cool Life Paint?
Cool Life heat reflective exterior paint offers homeowners many extraordinary benefits, including:
Heat-reflective properties that make your home cooler during the summer
A specially designed formula for Southern California climate needs
Resistance to moisture and harmful chemicals
The ability to resist fading
The ability to save on your energy bills
A water base for easy cleanup
Environmentally friendly product
Composed of Highly Effective Properties
Cool Life paint is composed of the following highly effective properties:
Titanium Dioxide – Is resistant to chalking and oxidation while providing superior "hiding" power as well as being unaffected by moisture, acids, smog, and temperature change.
Dicalite – Diatomaceous earth that is inert (doesn't react to) alkali and acids, is non-combustible, and promotes breathability while providing inter-coat adhesion.
Bodying Agents – Helps prevent sagging and creates a compound 20 times thicker than ordinary paint.
Mildewcide – Is very resistant to the growth of mildew, fungus, and algae, and is also eco-friendly.
Reinforcement Fibers – Used for bridging small cracks as well as a base (net) to hold all of the many ingredients together.
UV blockers – Protect the coating by blocking the sun's harmful rays as well as protecting against sheen change, cracking, blistering, and prime color change.
Color Stabilizers – Adds life to the coating and are used in combination with the UV absorbers to enhance their combined long-life functions.
Perlite – A glassy volcanic substance with built-in cells. It creates a rough coat for a stucco look as well as hiding wall anomalies.
Cool Life Paint Remains Vibrant for a Longer Time
Another amazing perk of Cool Life paint is that it remains significantly brighter and more vibrant than regular paint. This is because the paint is made from a unique combination of pigments and resins formulated to have a longer lifespan. Because of this, the paint will remain bright and vibrant for much longer than regular paint. This means you won't have to worry about freshening up your walls or touching up the paint every couple of months. The vibrant colors will stay true for much longer, saving you time and money in the long run.
To conclude, Cool Life paint is an excellent choice for any home or business. It is highly durable, waterproof, and remains vibrant for longer than regular paint. It also offers amazing energy savings thanks to its heat-reflective properties! With its excellent durability and vibrant colors, Cool Life paint is sure to be a great addition to any project. Ready to get started with your Cool Life exterior painting project? Give the experienced team at ELoR Energy a call at (858) 683-6443 or click here to schedule a consultation.
In the ever-evolving world of home improvements and energy efficiency, heat reflective paint has emerged as a frontrunner in both technological advancements and tangible homeowner benefits.

The roof is one of the most pivotal elements of any home. While its primary function is to shield us from external elements like rain, wind, and snow, modern roofing has evolved to offer so much more, especially when it comes to energy efficiency.