The Importance of Energy-Efficient Windows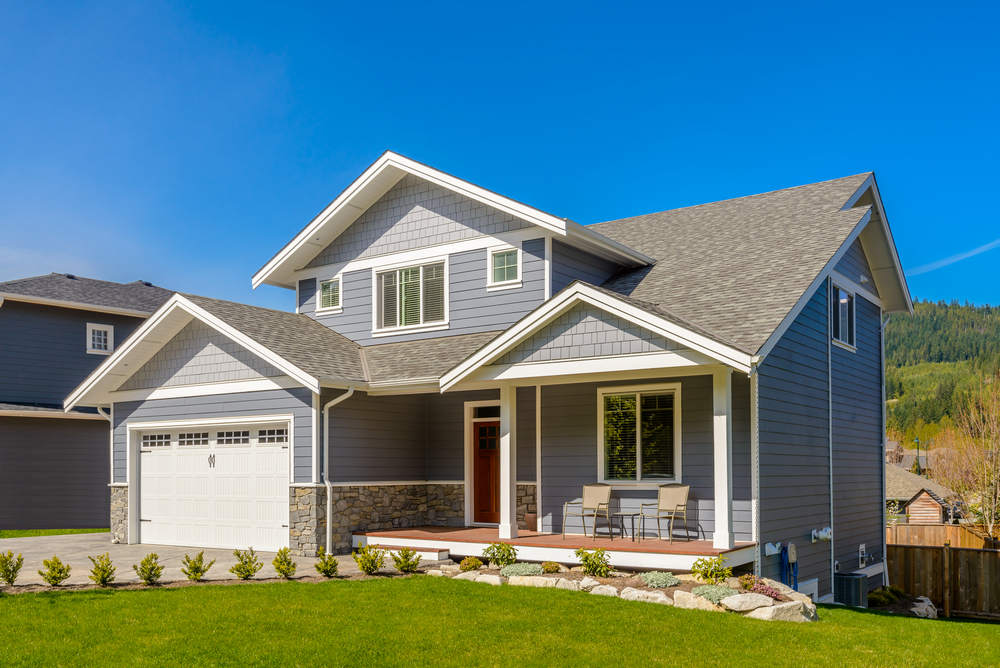 As a modern homeowner, you have the luxury of selecting from a wide range of window options, colors, and styles that suit you and your budget. Today, window replacements enhance your home's beauty, provide good ventilation, and offer outstanding energy-saving benefits. Elor Energy is a top provider of replacement windows and doors in San Diego, CA, that offers energy-efficient products to help homeowners achieve a more sustainable home. Here is the importance of energy-efficient windows. 
Savings for You and the Environment 
Energy-efficient replacement windows help regulate your interior temperature so you can enjoy a cozier atmosphere all year. With energy-efficient windows, you experience a significant decrease in energy use, lowering your utility bills. In addition, energy-efficient windows also provide great insulation and block unwanted cold, heat, and noise from entering your home. These benefits are why homeowners don't just consider the beauty of windows when looking for replacements. They place additional importance on energy efficiency and factor that into their decision. A recent study found that 76% of homeowners are concerned about the energy efficiency of their windows and 84% of millennials are willing to pay up to 3% more for an energy-efficient home. 
Commitment to Sustainability 
When looking for replacement windows in San Diego, choose our energy-efficient windows. Our windows are made from the most energy-efficient materials on the market, including vinyl frames and Low-E glass options. We offer three sustainable window series with various window choices like single sliders, casement, awning, and everything in between. With our professional installation process, these products help minimize energy loss in your home. The result is a more comfortable living space for you and your family, regardless of the weather.
At Elor Energy, we can help you achieve a more energy-efficient home and that's why we laid out the importance of energy-efficient windows. They are just one part of the puzzle that is your sustainable home. We provide window, door, roofing, solar, HVAC, and water heater services that can bring positive energy-efficient changes to your home. Call us at (858) 683-6443 or visit our website to learn more! 
Tired of painting your home over and over again? What if we told you there is a solution to this never-ending cycle? Rather than regular old exterior paint, there is a new paint option that lasts significantly longer and has heat-reflective properties.

If you live in California and want to save more on energy as time goes on, going solar will do great things for you. Here are the top advantages of going solar in California and why it might be time for you to switch to solar energy.