The Importance of Energy Efficient Windows to Your Home
Did you know that up to 30% of a home's heating and cooling energy is lost through the windows? With the hot summers here in southern California, you can't afford to lose comfort or pay higher energy bills. Luckily, by investing in energy-efficient windows, you can increase the comfort of your home while reducing your energy bills! But that's not the only benefit energy-efficient windows offer! In this blog, we'll go over the importance of energy-efficient windows in your home and why they're one of the best home improvements you can do for your home!
Reduce Energy Bills
As previously mentioned, energy-efficient windows are capable of reducing the energy consumption of your household. These state-of-the-art windows have great insulation properties, meaning that they keep your home environment comfortable during the winter and summer. Additionally, with the indoor temperature at a nicer natural temperature, you will not have to rely as much on your HVAC system. By relying less on your HVAC system, you see a notable reduction in your monthly energy bills!
Improve the Performance of Your HVAC System
If your household requires more energy, that means that your heating and cooling system will have to work harder. This leads to a shorter HVAC lifespan. However, when you install energy-efficient windows, your HVAC system will not have to work as much. It won't have to constantly be running or turning on/off as often, which helps extend its life.
Protect Your Home from UV Rays
Did you know that old, single-pane windows do not effectively protect you from the dangers of UV rays? One of the best benefits of energy-efficient windows is their ability to reduce the entry of UV rays into your home! These rays are known to fade and damage furniture, cloth, and wood. With an energy-efficient window, you're helping protect all of the belongings inside your home by reducing the number of UV rays they get from the sun.
Noise Reduction
If your windows aren't updated, you'll notice that you can easily hear any noise from outside. Whether it be your neighbors, the busy streets, or someone mowing their lawn, a single pane window will not do much to protect your home from sound pollution. If you want to maintain a quiet home, you will surely want to consider installing energy-efficient windows. They have soundproofing abilities that will greatly help reduce outside noise from entering your home!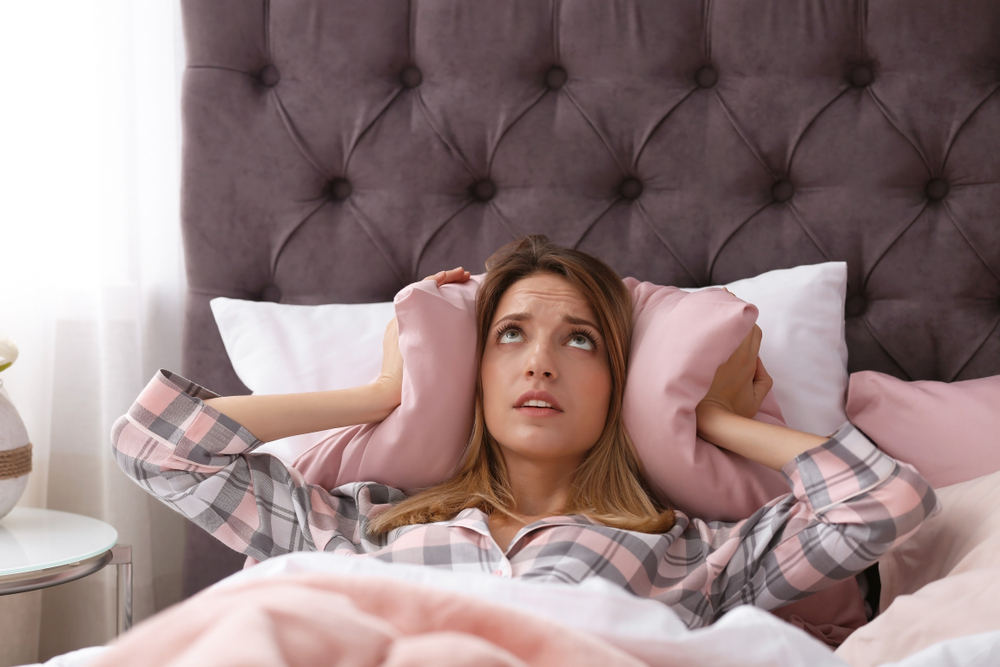 Make Your Home More Comfortable
Homes are meant to be comfortable. Whether in the winter or the summer, you do not want to have to constantly be relying on your HVAC system to stay comfy. Energy-efficient windows come with the advantage of keeping your home comfortable both day and night because these windows help better regulate the inside temperature of your home. Moreover, you will not have to rely on your HVAC system as much to keep the temperature constant. Instead, your energy-efficient windows will help you achieve the optimal level of comfort on their own.
Get Energy Efficient Windows for Your Home
In conclusion, energy-efficient windows offer many great benefits to your home. They will transform your home into a pleasant living environment while enabling you to reduce your energy bills. We hope his blog helped you see the importance of energy-efficient windows to your home. If you're looking for quality energy-efficient windows for your home, we can help! Elor Energy specializes in installing the most energy-efficient windows and French Door systems available in California. We only work with the highest quality, custom manufactured products. That's why we have selected Anlin Window Systems and Milgard as our exclusive partners.
Our replacement windows are specially engineered to meet the needs of homes in all climates. Our suppliers use a proprietary glazing technology that offers the highest levels of strength, durability, and energy savings available. These aren't just our words, but it's what the National Fenestration Rating Council (NFRC) says about Anlin Window Systems. They provide a lifetime of worry-free service to our customers. We won't settle for anything less. What's more, our work is covered by an exclusive, True Double Lifetime Warranty direct from Anlin Window Systems offered by only a few windows and door manufacturers. Ready to get started? Give us a call at 1-858-683-6443 or click here to schedule a FREE consultation!
In the ever-evolving world of home improvements and energy efficiency, heat reflective paint has emerged as a frontrunner in both technological advancements and tangible homeowner benefits.

The roof is one of the most pivotal elements of any home. While its primary function is to shield us from external elements like rain, wind, and snow, modern roofing has evolved to offer so much more, especially when it comes to energy efficiency.