Take Advantage of Fall Weather to Replace Your Windows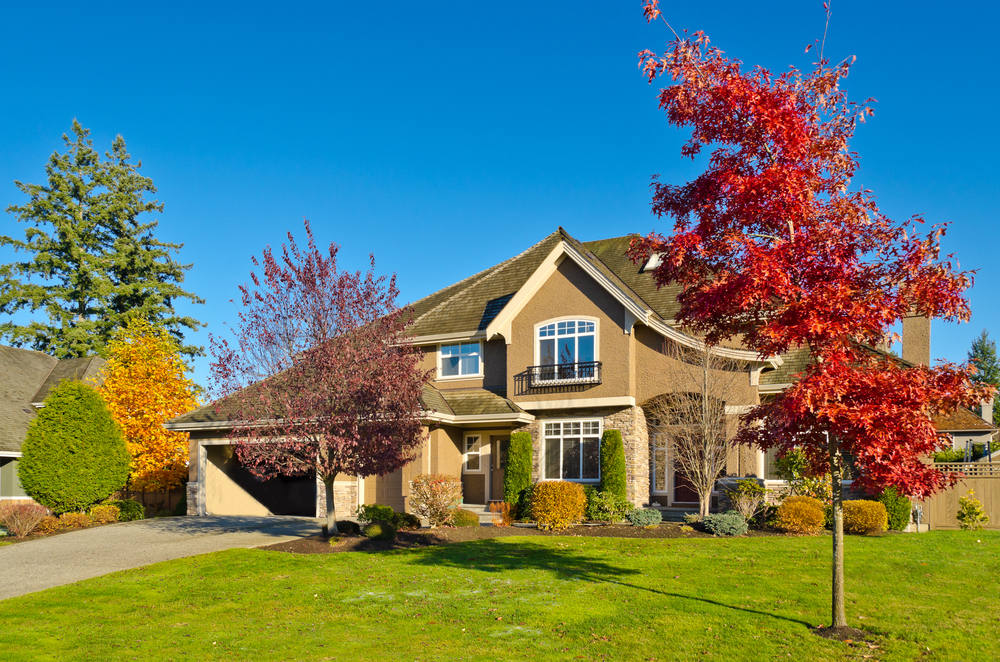 Do your windows need to be replaced? The good thing about windows is that you can replace them anytime in the year. However, fall weather is the most conducive time to execute this project. You won't have to worry about the excruciating summer heat or the presence of critters and bugs entering your home. Likewise, the cold of winter is not the best time for replacing your windows, as the chilly air can make family members uncomfortable during the installation. That's why it's important that you take advantage of the fall weather to replace your windows! Below we'll go over the benefits of replacing your windows during autumn.
Comfortable Home During Installation
While your windows installers will do everything they can to ensure your home is as well-protected and comfortable as possible, fall conditions will undoubtedly help with the comfort of your home during the installation. Fall offers weather conditions that are not too hot, cold, or unpredictable. Also, autumn is when fewer bugs and critters are out, so you can rest assured that not many bugs will enter your window openings during the installation.
Weatherproofing for the Winter
Winters with drafty windows are no joke. Waking up to a freezing bedroom thanks to your old windows is not the best way to start the winter season. If your windows are drafty and inefficient, the fall season is the prime time to replace your windows. It'll better insulate your home, keeping the house at a more comfortable temperature. It will also help reduce your constant need for running your HVAC system at full throttle—which will help lower energy bills.
Preparing Your Home for the Festive Season
The festive season starts in Fall! This is the time of year when you invite friends and family over for reunions and dinners. There's no better time to show off your new windows than this season. Besides making your home nicer-looking, it'll keep your home more comfy and cozy for you and your guests. From Thanksgiving to Christmas to New Years, this is the time of year you want to ensure your home is at its best!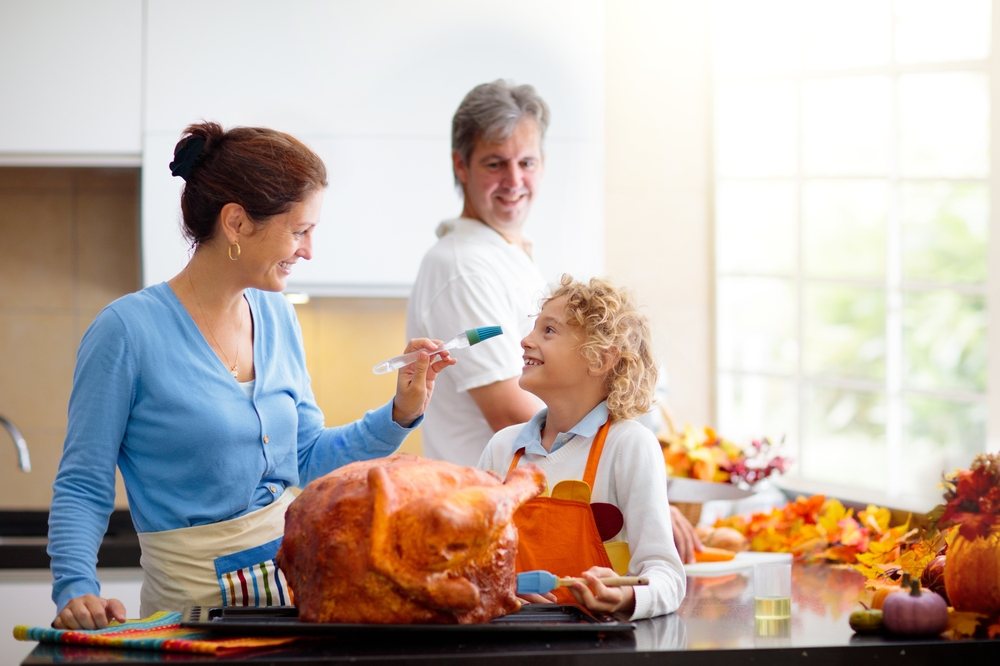 Enjoy the Scenery
While southern California may not have the drastic autumn aesthetic of leafless trees and orange leaves flying in the wind, we do get to enjoy beautiful scenery all year long! New windows will let you enjoy enhanced exterior views. From kids trick-or-treating to your neighbor's Christmas decorations, new windows will let you appreciate more of your home's exterior views!
Easier Scheduling
Usually, the busiest season of the year for window installation is the summer. It can get so busy that window installers may have to wait weeks or even months to fit the project into their schedules. Fortunately, the fall season isn't as busy. You'll be more likely to arrange a window replacement sooner!
Window replacements are one of the best home improvement projects southern California homeowners can invest in. While windows can be installed anytime during the year, deciding to do it during the fall has its perks. You'll enjoy a comfier installation process and ensure that your windows are ready right before the festive season. We hope this blog helped you see why you should take advantage of the fall weather to replace your windows! If you're ready to get started with your window replacement project, reach out to the experienced window replacement team at ELoR Energy! Give us a call at (858) 683-6443 or click here to get started!
Are you considering home improvement projects to enhance your home's beauty, functionality, and energy efficiency? If so, you will likely face a crucial decision: hire a professional home improvement contractor or attempt the project yourself.

In today's world, where environmental consciousness and energy conservation have become increasingly important, homeowners are constantly looking for methods to diminish their environmental impact and lower their energy bills.