The Best Artificial Grass
Water use and runoff restrictions in California have been enforced for several years. Let us help you meet these regulations.
Elor Energy offers top quality artificial grass produced in America. Our systems give you a year-round green lawn and are ideal and customizable for high use front and back yards. Not only will you save significant money on your water bills, but we promise to provide a hassle-free experience by our highly qualified and experienced installers.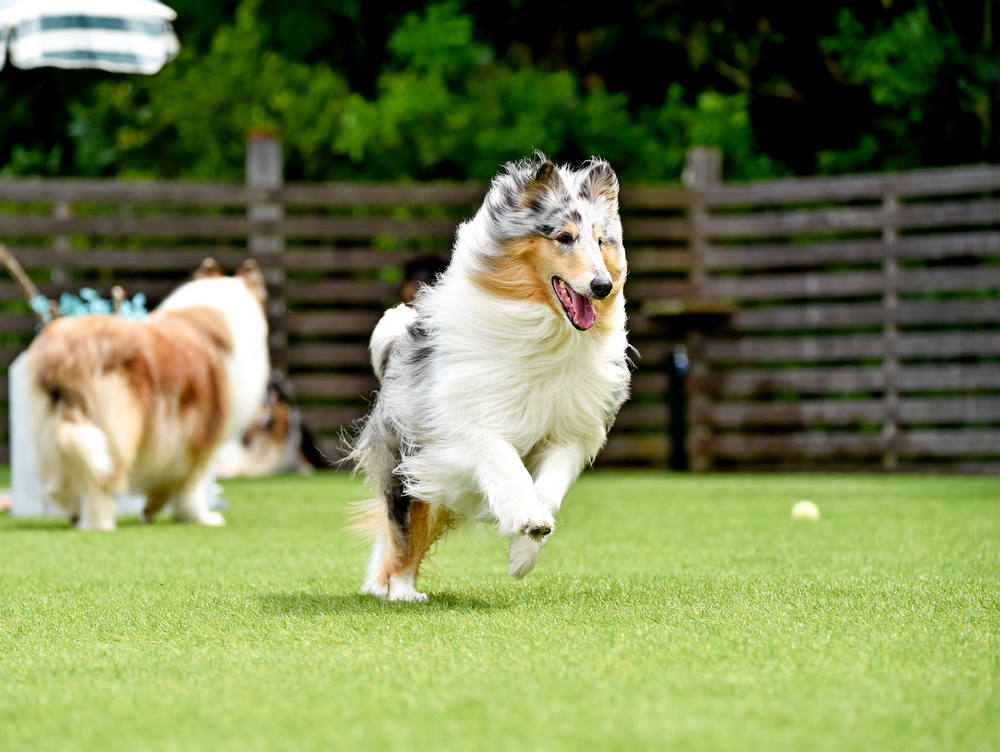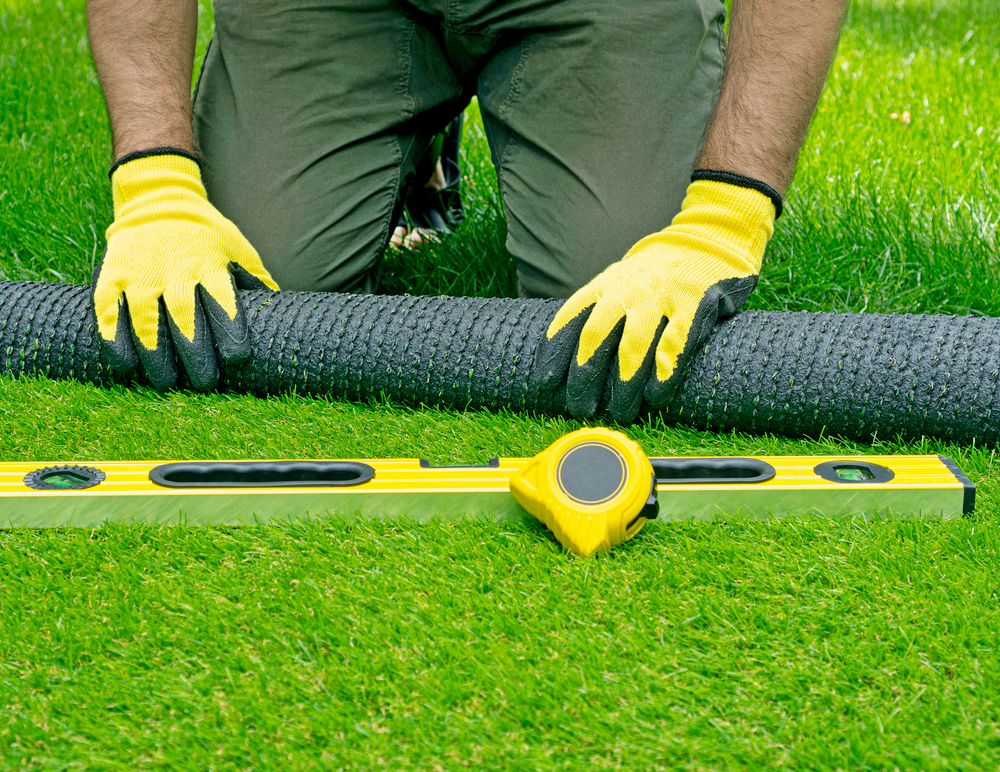 The Best Artificial Grass
Our paver systems come in multiple colors and can be of great value in beautifying the exterior of your home while also bettering the environment. See how our systems can reduce water runoff while also providing you a longer lasting surface than traditional concrete slabs. What's more, you'll never have to deal with cracked, drab driveways again!