Replacement Windows Improve your Quality of Life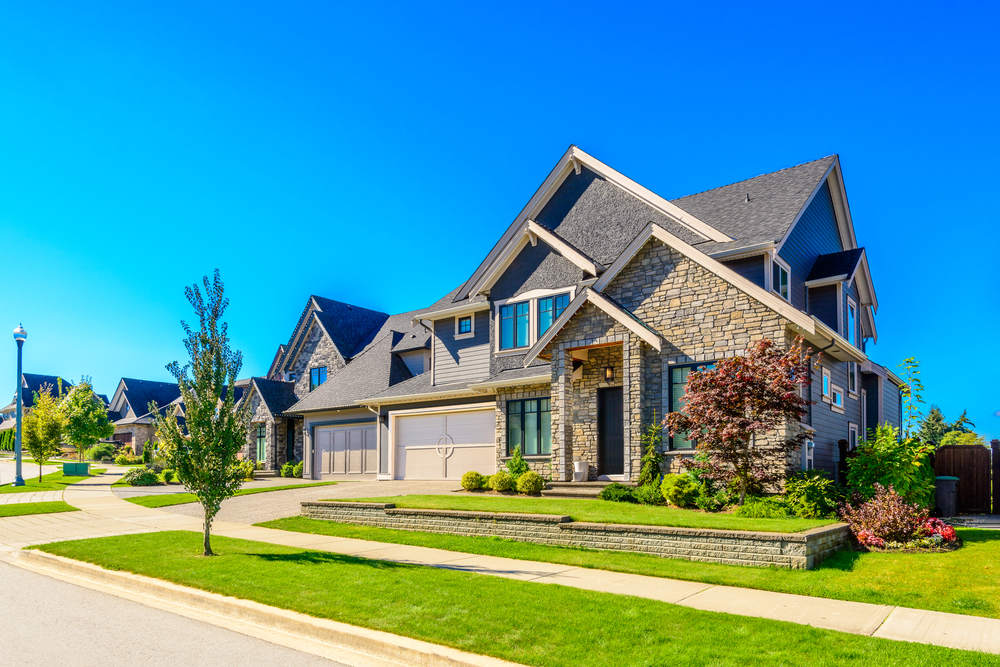 Replacement windows will transform your San Diego home and greatly improve its safety and comfort and increase its market value. Some of the benefits of the replacement windows are expected, and others come as a surprise. If you are wondering if replacement windows are a good investment for your San Diego property, read on and discover all the benefits you will be enjoying as a result of the window replacement project.
Replacement Windows Lower Energy Bills
This is one most people know about and look forward to a great deal. It might even be a big part of why you decided to get new windows in the first place. Once you have the new windows installed, your home is sealed up and won't have air leaks any longer around or through the windows. You will save energy because your HVAC is working less frequently. When you use less energy, you pay less on your bills. And the great part about using less is knowing that you are no longer wasting energy, either.
Replacement Windows Increase Comfort
With replacement windows, even though your HVAC isn't kicking on as often, your home is at the right temperature—all the time. You use less energy, waste less energy, and increase your comfort at the same time. Your home feels relaxing, welcoming, and comfortable because you aren't fighting the thermostat trying to find a comfortable temperature. The temperature you want permeates every room of the house in a steady manner, and you can enjoy it without struggles.
Replacement Windows Provide a Higher Curb Appeal
When you put new replacement windows onto your house, you are going to have a higher curb appeal on the house than you did before. The windows will look new and fresh, and if you got a new color, like black window frames, you would enjoy a new and updated appearance every time you see your home from the side. The house will look a lot better, and you will be able to appreciate that improvement. The good parts of getting new windows in relation to appearance are that you will also have a fresh look on the inside of your home.
Replacement Windows Let More Natural Lighting In
If you ended up getting windows in the same style, you had before, and perhaps you didn't think too closely about natural lighting. But your home will definitely see more light because windows today are larger in the glass area and smaller in the frame space. They bring more light into the home just by being new, even if you don't get windows specifically for their lighting purposes.
When you get replacement windows in San Diego, your home, your lifestyle, and even your bills are in for a lot of benefits. It's important to think about the goals you have for your house, so the benefits you end up with will help you reach those goals. The professionals at Elor Energy are here to help you with the experience from start to finish. If you don't have any goals in mind, we can help you analyze your home and your lifestyle so that the replacement windows you choose are just what you want and need for your home, your budget, and everything in between.
In the ever-evolving world of home improvements and energy efficiency, heat reflective paint has emerged as a frontrunner in both technological advancements and tangible homeowner benefits.

The roof is one of the most pivotal elements of any home. While its primary function is to shield us from external elements like rain, wind, and snow, modern roofing has evolved to offer so much more, especially when it comes to energy efficiency.