Protect Your Home with Quality Windows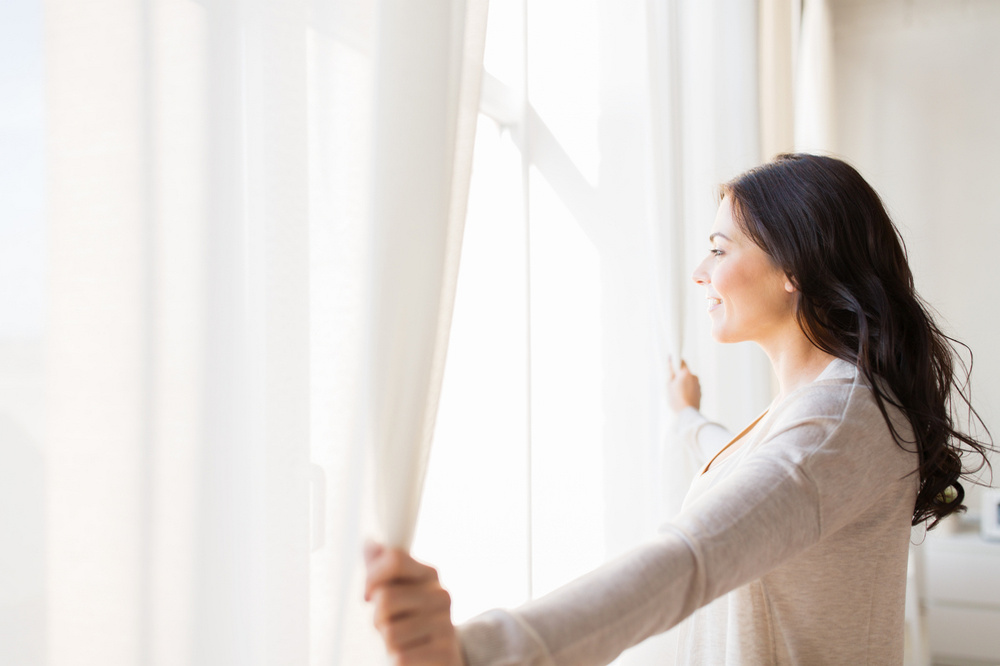 Windows play a crucial role in protecting your home and making it more energy-efficient. They are a critical element of your home's structure, and as such, their quality can significantly impact the safety and comfort of your family. In today's blog, we will be covering how to protect your home with quality windows.
Go With Energy-Efficient Windows
Energy-efficient windows are an excellent investment for any homeowner. They are designed to reduce heat loss during the winter and heat gain during the summer, which can significantly reduce your energy bills. It is important to look for windows with a low U-factor and a high Solar Heat Gain Coefficient (SHGC) for the best energy efficiency. You can also look for windows with the ENERGY STAR label, which indicates that they meet specific energy efficiency guidelines set by the Environmental Protection Agency (EPA). At Elor Energy, our windows meet these requirements and more! They encompass the following features:
Highest quality custom-made premium vinyl
Beveled frame for a 3D look
Low-E3 glass with argon gas
UV protection
Double weather stripping on all seals
Exclusive, transferable lifetime material and labor warranty
Lifetime accidental glass breakage warranty
Advantages of Self-Cleaning Glass
At Elor Energy, our energy efficient windows come with self-cleaning glass. This is a fantastic feature as it allows you to enjoy the following benefits:
Reduced time spent on maintenance
Helps keep the environment clean
Clear view from fog during the rainy season
Titanium Dioxide coating will not change the transparency and quality of your window
Save Money and Energy with Energy-Efficient Windows
Energy-efficient windows are designed to reduce the amount of heat/cold that passes through the glass and frame, which helps to keep your home at a comfortable temperature without overworking your HVAC system. This, in turn, can help you save money on your energy bills! At Elor Energy, our windows help you save money with the following features:
Thicker vinyl and more inner chambers that help reduce the flow of heat and cold through the frame
Next generation high-performance glazing systems that deliver unparalleled energy efficiency
By reducing the amount of energy required to heat or cool your home, energy-efficient windows can help to lower your overall energy consumption. This not only saves you money on your energy bills but also helps to reduce your carbon footprint and contribute to a more sustainable future.
Investing in quality windows can significantly enhance the safety, energy efficiency, and comfort of your home. If your home needs new windows, make sure you go with high-quality, energy efficient windows! Elor Energy can help with your project! Take advantage of our window special! Take an additional 20% off plus $175 for recycling your old windows! Give us a call at (858) 683-6443, or click here to schedule a consultation.
Are you considering home improvement projects to enhance your home's beauty, functionality, and energy efficiency? If so, you will likely face a crucial decision: hire a professional home improvement contractor or attempt the project yourself.

In today's world, where environmental consciousness and energy conservation have become increasingly important, homeowners are constantly looking for methods to diminish their environmental impact and lower their energy bills.