Perks of Heat Reflective Paint: An Exterior Coating System Revolution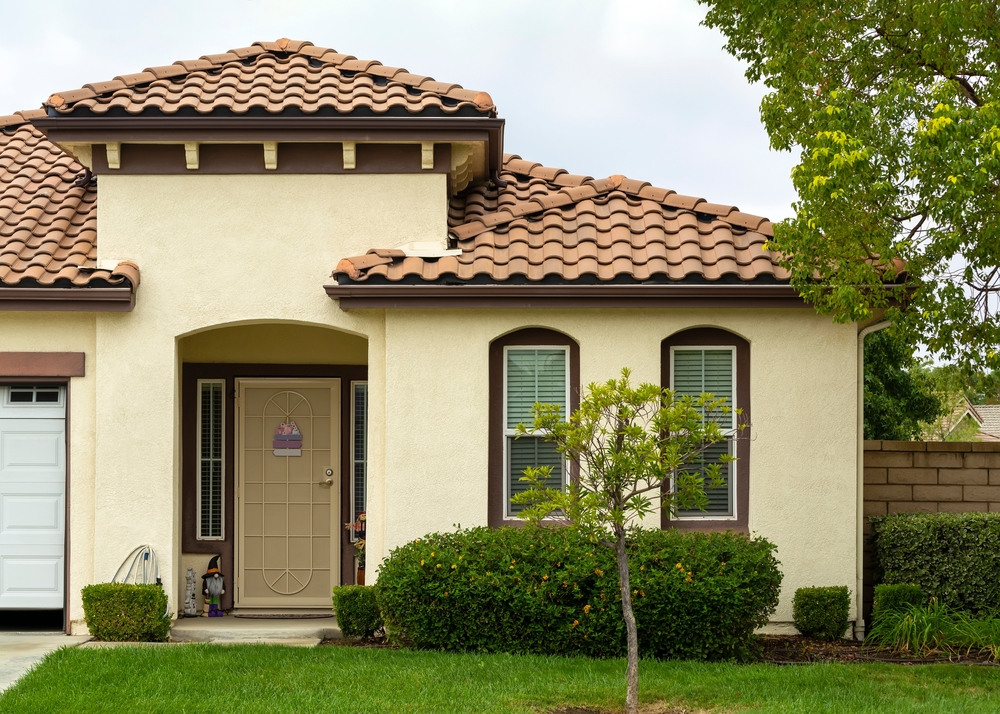 In the ever-evolving world of home improvements and energy efficiency, heat-reflective paint has emerged as a frontrunner in both technological advancements and tangible homeowner benefits. Think of it as giving your home a shield, warding off the scorching heat while keeping the interiors comfortably cool. Heat Reflective Paint An Exterior Coating System Revolution at ELoR Energy, we've dived deep into the potential of this incredible innovation, and today we're excited to share its perks with you.
What is Heat Reflective Paint?
Heat-reflective paint is not just any ordinary paint. It's engineered with specific components that reflect more sunlight and absorb less heat. In essence, it serves as a protective barrier for your home against harmful ultraviolet (UV) rays, ensuring that the walls remain cool, even in blistering heat.
The Unparalleled Advantages
Energy Efficiency: With heat-reflective paint, your home can effectively reduce the amount of heat it absorbs. This means that during those peak summer months, your air conditioner won't have to work overtime, leading to a significant reduction in energy consumption and bills.
Long-lasting Finish: The superior quality of heat-reflective paints ensures that they do not fade or peel off quickly. The enhanced UV protection keeps the exterior looking fresh and vibrant for longer.
Temperature Regulation: One feature of this paint is its ability to maintain a consistent internal temperature. In hot conditions, it keeps interiors cooler, providing a comfortable living environment.
Eco-Friendly Choice: Less reliance on air conditioning means less carbon emission. By choosing heat-reflective paint, homeowners are inadvertently opting for a greener, more sustainable living solution.
Cost-Efficient: While the initial cost might be slightly higher than regular paints, the long-term savings in energy bills and reduced need for repainting due to its durability make it a cost-effective choice in the long run.
Why ELoR Energy's Exterior Coating System?
Our exterior coating system at ELoR Energy takes the advantage of heat-reflective paint to the next level. We combine top-notch materials with expert application techniques, ensuring not just energy efficiency but also aesthetic appeal. Our commitment goes beyond just painting walls; we aim to transform homes.
The modern homeowner is always on the lookout for innovative solutions that not only beautify their homes but also enhance their living experience. Heat-reflective paint ticks all the right boxes in this regard. And with ELoR Energy's expertise, homeowners can expect nothing short of excellence.
So, if you're considering giving your home's exterior a makeover or simply aiming for better energy efficiency, reach out to ELoR Energy at 858.683.6443. Let's make your home not just a sight to behold, but also a haven of comfort and efficiency. We're just a call away!
The roof is one of the most pivotal elements of any home. While its primary function is to shield us from external elements like rain, wind, and snow, modern roofing has evolved to offer so much more, especially when it comes to energy efficiency.